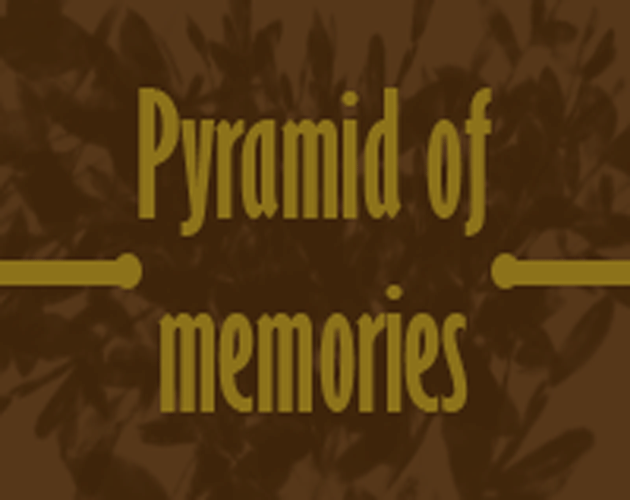 Pyramid of memories
A downloadable game for Windows

No name, search for his memories inside a pyramid from he woke up. Possibly he finds all the answers or not. However, he wants to reconnect with himself.
Controls:


Credits: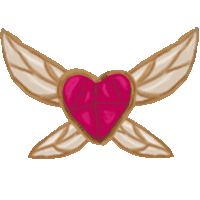 Game Dev
Andrés Felipe Gonzalez
Graphic and game design
Val Gordillo
Tech art
Juan Pablo Camacho.
Sound design and sfx
Juan Andrés Castillo.
David Olarte.
Freddy Estapé.
Install instructions
Download our .rar, unzip the project and play an exe file to enjoy.